Three decades of trusted auto repair excellence, Engine Repair Valpo
Looking for Engine Repair Valpo?
Welcome to Gill's Auto Repair, Northwest Indiana's trusted destination for top-quality auto repair services since 1988 and Engine Repair Valpo!. With 35 years of experience under our belt, we have proudly served our community, delivering exceptional craftsmanship and customer satisfaction.
Our services cover a comprehensive range of auto repair and maintenance needs. From routine services such as oil changes, brake inspections, and tire rotations to complex engine repairs, electrical diagnostics, and transmission overhauls, we have the expertise to handle it all. We work with precision and care, using only high-quality parts and industry-standard practices to ensure long-lasting results.
Engine Repair Valpo
Customer satisfaction is our utmost priority. We value the trust you place in us when you choose Gill's Auto Repair, and we strive to exceed your expectations with every visit. Our friendly and knowledgeable staff is always ready to answer your questions, provide guidance, and offer personalized solutions tailored to your specific needs. We are here, Engine Repair Valpo!
Call us… Engine Repair Valpo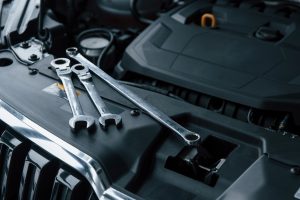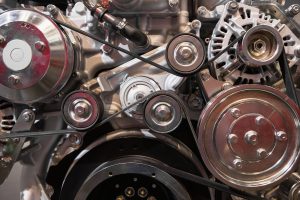 As a local family owned and operated business, we take pride in giving back to the community that has supported us throughout the years. We believe in building long-lasting relationships with our customers, built on trust, integrity, and exceptional service.
Whether you drive a domestic or imported vehicle, a car, truck, or SUV, we have the expertise and experience to keep it running smoothly and efficiently.
Engine Repair Valpo
We look forward to serving you and being your trusted partner on the road. Contact us today to schedule an appointment or to learn more about our services.