Precision Mechanics at your Service
Northwest Indiana's Ultimate Auto Repair Destination
Three Decades of Trusted Auto Repair Excellence
At Gill's Auto Repair in Valparaiso, we understand the importance of a reliable vehicle in your daily life. Whether it's your car, truck, or SUV, we are here to ensure it stays in top-notch condition.
With 35 years of experience and a team of trained, skilled technicians, we offer a comprehensive range of auto repair services to keep your vehicle running smoothly and safely on the road.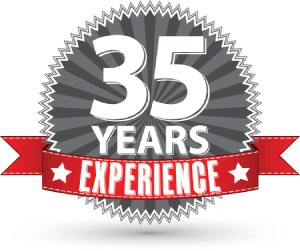 Why Choose Gill's Auto Repair?
Experienced Technicians
Our team of skilled technicians undergoes continuous training to stay up to date with the latest advancements in automotive technology. You can trust them to handle your vehicle with utmost care and expertise.
Quality Parts and Equipment
We believe in using only high-quality parts and state-of-the-art equipment for all our repairs. This ensures that your vehicle receives the best possible treatment and performance.
Transparent Pricing
We provide honest and transparent pricing, ensuring that you are aware of the cost upfront. No hidden fees or surprises—just straightforward and fair pricing.
100% Customer Satisfaction
Your satisfaction is our ultimate goal. We strive to deliver exceptional customer service and ensure that you have a positive experience throughout the repair process.
Convenient Appointment Scheduling
We understand that your time is valuable. That's why we offer flexible appointment scheduling options to accommodate your busy schedule.
Our Family Serving Yours with Generations of Automotive Expertise
Don't let auto repairs get in the way of your daily routine. Trust Gill's Auto Repair for all your auto repair needs. Contact us today to schedule an appointment or to learn more about our services.
We look forward to serving you and keeping your family car, light truck, or SUV in prime condition!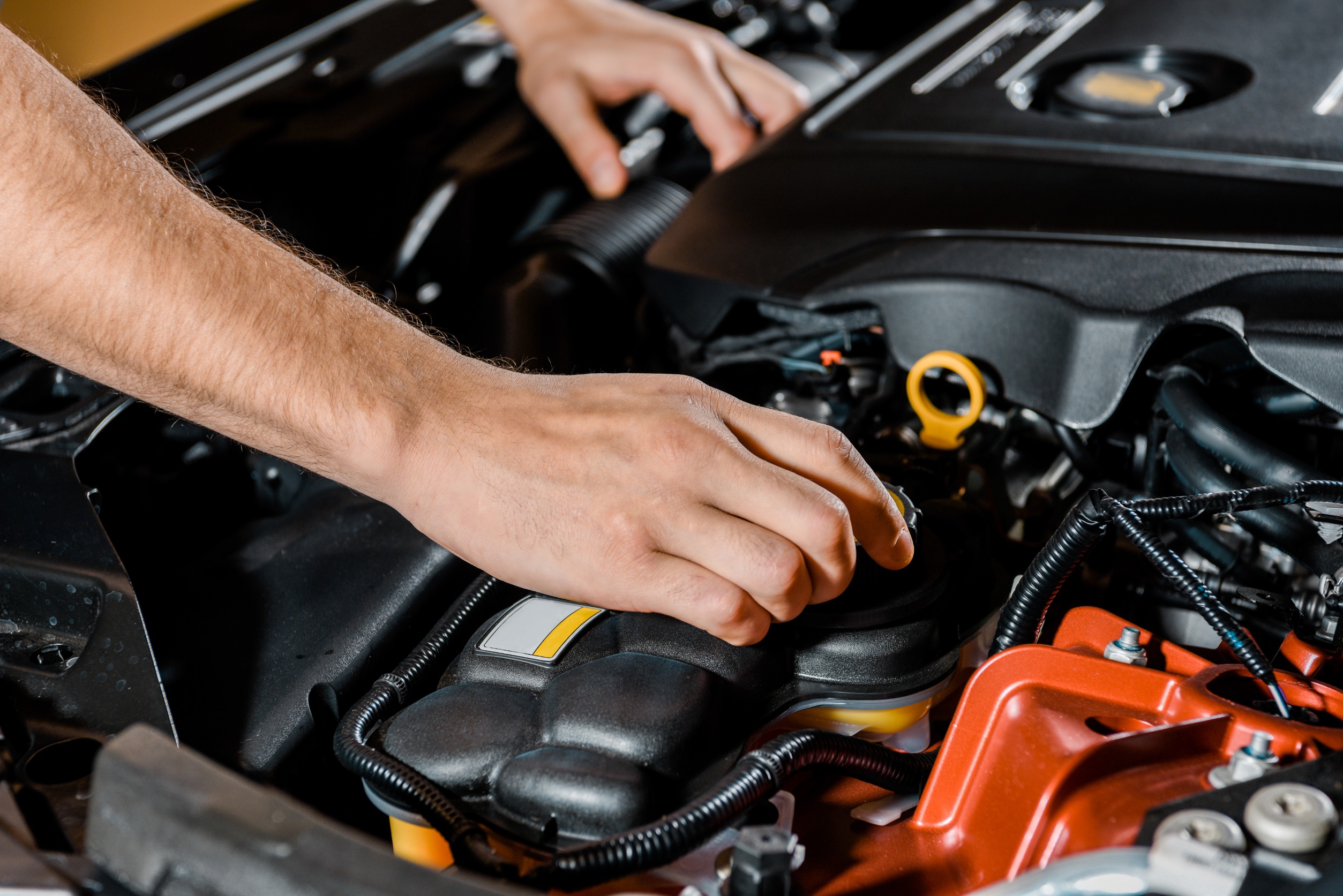 America Fix Your Credit
2023-05-23
Mike is the best around he knows his craft and has been doing this for many years 10 star service if I could
Brought my recently purchased car here to get an overall look. They discussed what the most important repairs were and truly cared about what was the most cost effective for me. Additionally, they stood the car up to show the significant rust on the frame, something that they could have easily not done. These are genuine people who care about their customers.
A + Service. Friendly, reasonable, great value.
Always cheaper than other auto repair places and they do everything possible to save you money and never upsell anything.
Exceptional service and prices and very friendly!
Good quality work and honest