Minimizing down time. Maximizing satisfaction.
Driving Confidence Starts Here
From routine maintenance to complex repairs, we've got you covered.
Our dedicated team of professionals specializes in a wide array of auto repair services, including: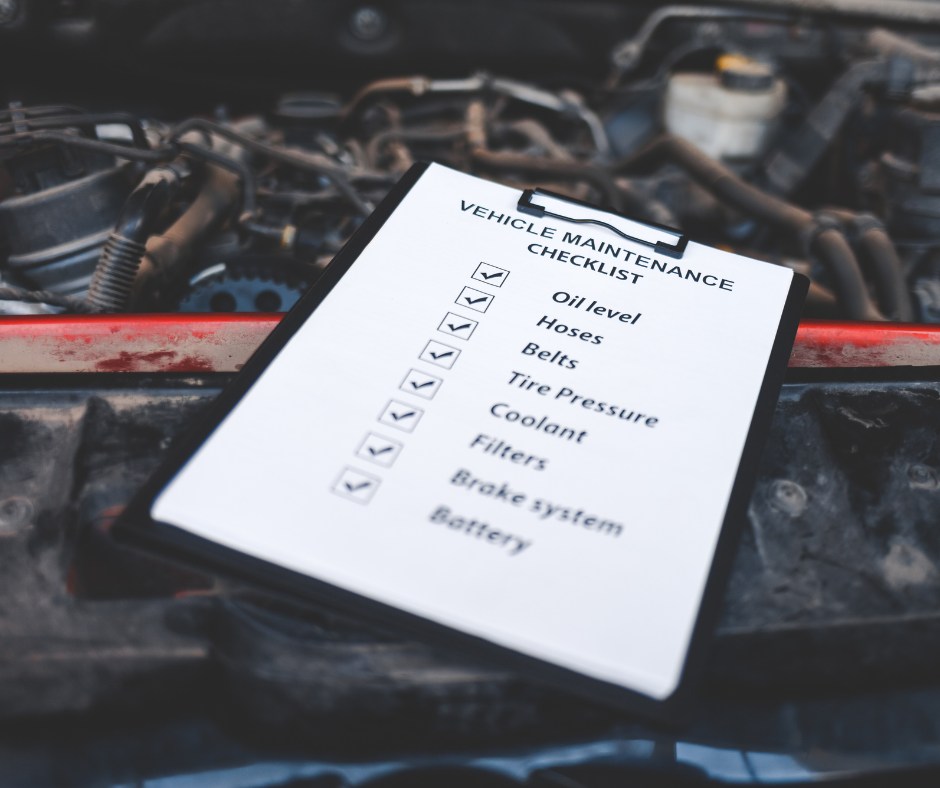 General and Preventive Maintenance
Regular maintenance is vital for the longevity of your vehicle. Our expert technicians can handle oil changes, filter replacements, fluid checks, tire rotations, and more to keep your vehicle performing at its best.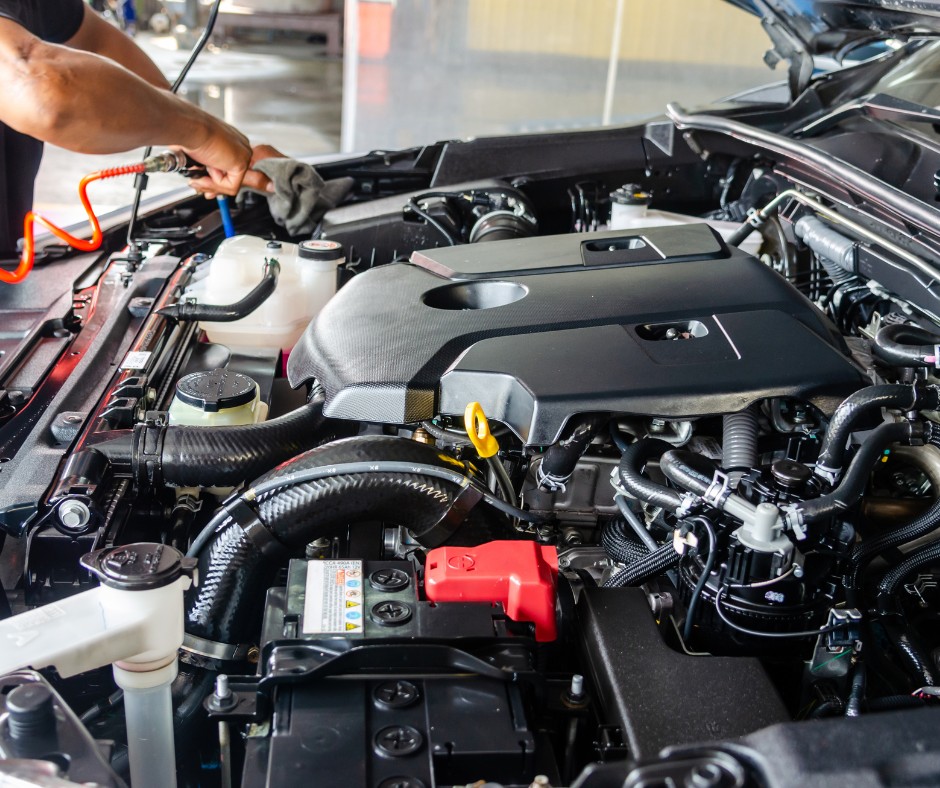 Engine Repairs
If your engine is showing signs of trouble, our technicians have the knowledge and expertise to diagnose and repair the issue efficiently. From minor tune-ups to major overhauls, we'll get your engine running smoothly again.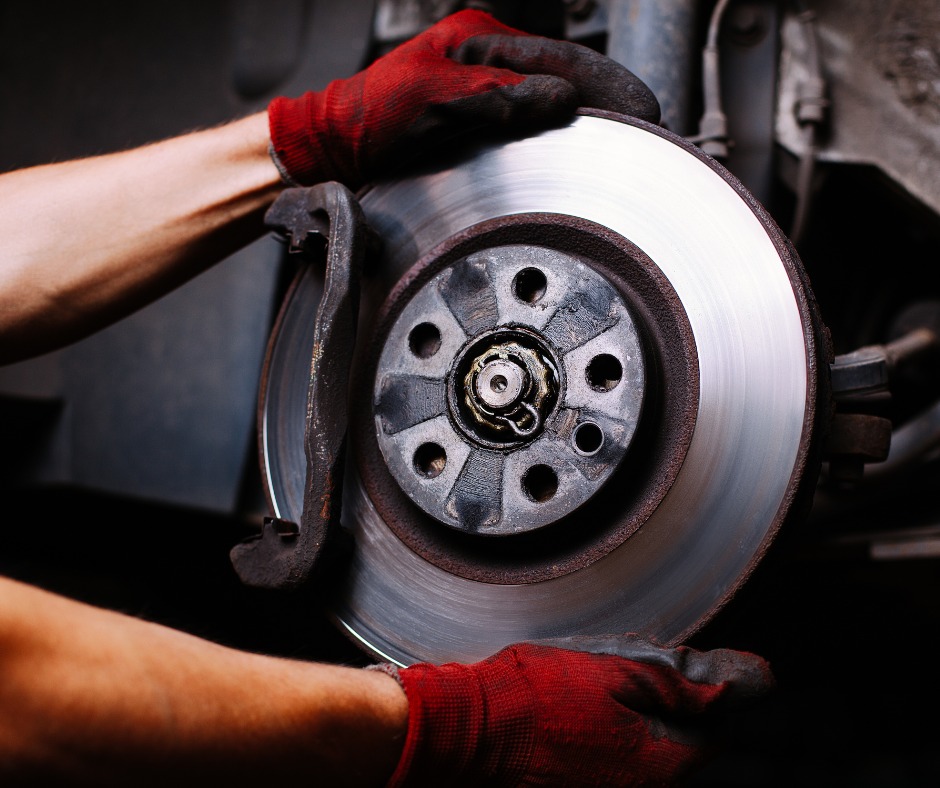 Brakes and Suspension
Your safety on the road is our top priority. We offer brake inspections, pad replacements, rotor resurfacing, and suspension repairs to ensure your vehicle stops reliably and handles smoothly.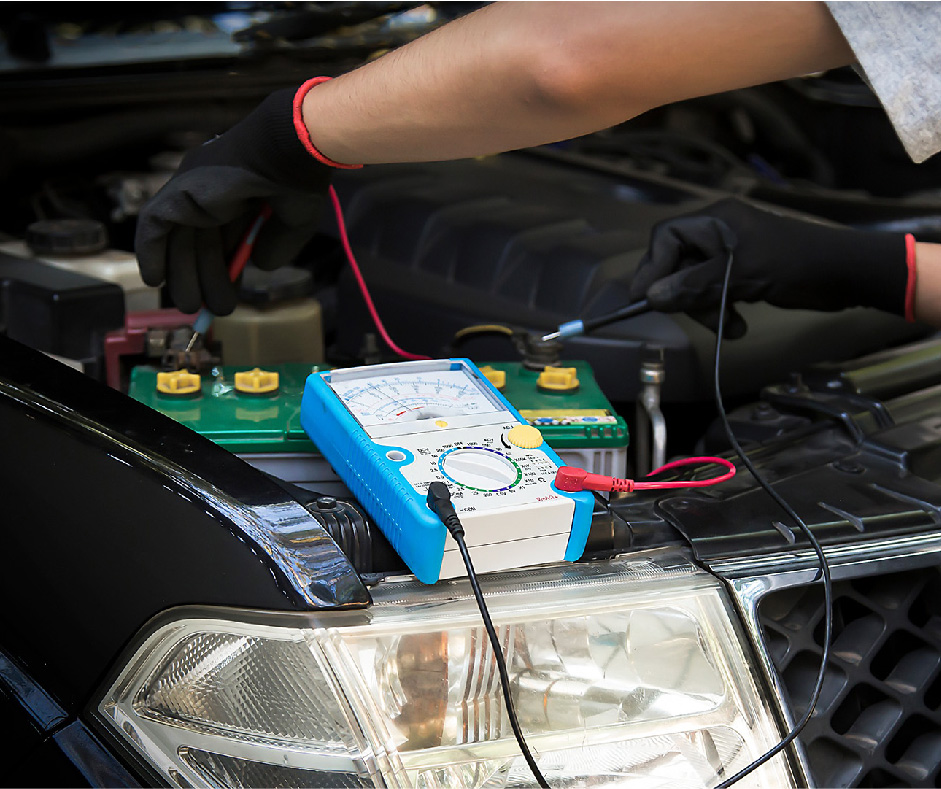 Electrical Systems
Modern vehicles rely heavily on intricate electrical systems. Our skilled technicians can diagnose and fix electrical issues, including battery problems, faulty wiring, and malfunctioning electronics.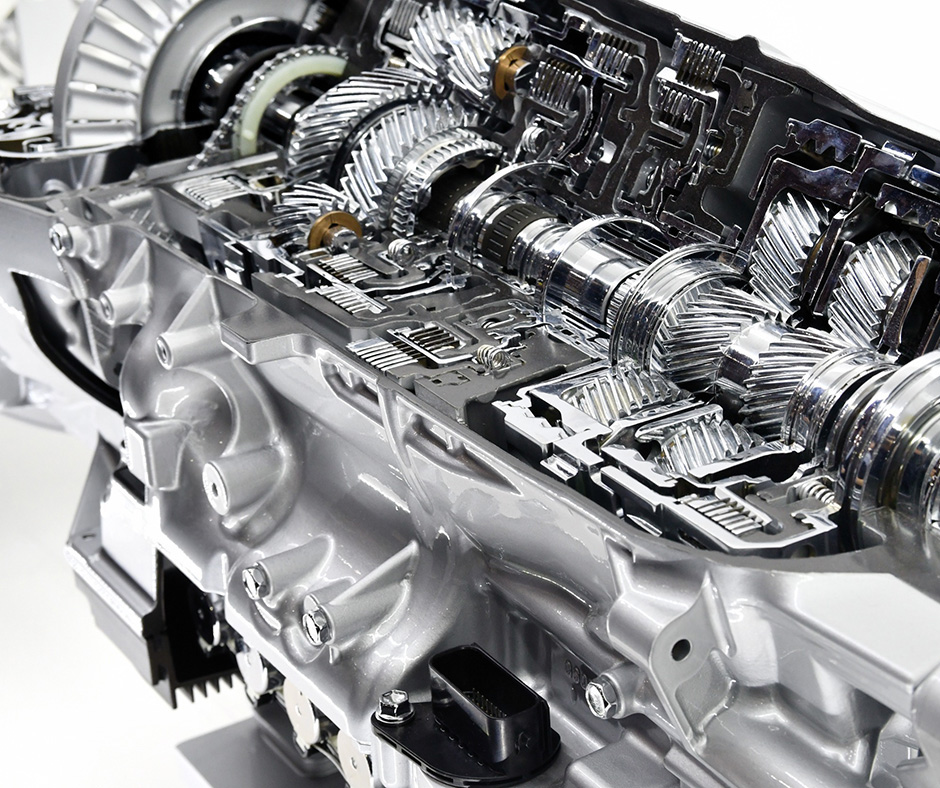 Transmission Services
Whether you drive a manual or automatic transmission vehicle, our team can provide transmission fluid changes, repairs, and replacements to keep your gears shifting seamlessly.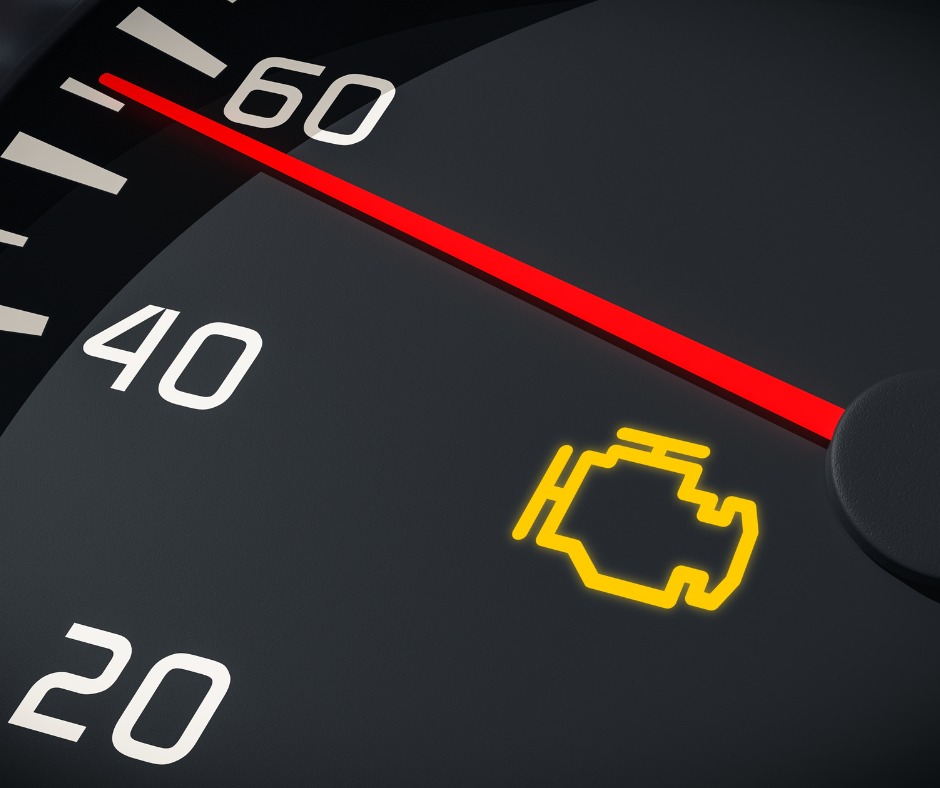 Diagnostic Services
Is your vehicle displaying warning lights or unusual noises? Our advanced diagnostic tools enable us to identify the root cause of the problem accurately. Once diagnosed, we'll provide you with a detailed explanation and effective solutions.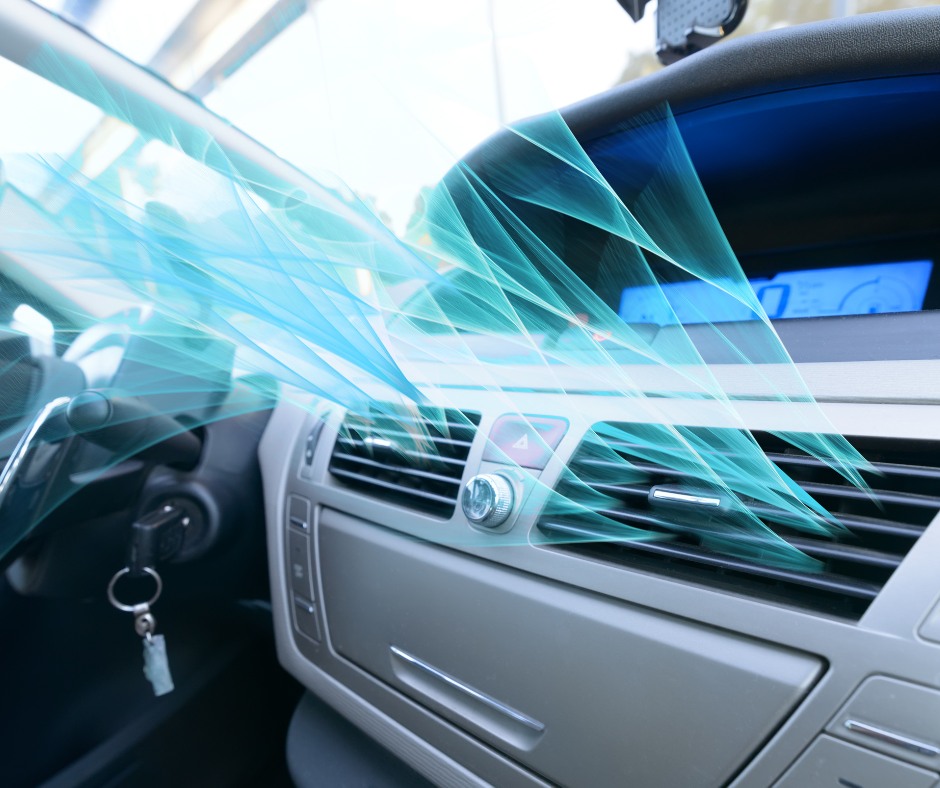 A/C Service and Repair
Regular maintenance is key to ensuring your A/C system operates at its best. If your A/C system is not cooling properly, our experts can diagnose and repair the problem. Whether it's a faulty compressor, a leak in the system, or a malfunctioning blower motor, we have the expertise to get your A/C back to peak performance.